I've always been a neutral color type of girl and would only buy clothes shoes purses ect. that would go with absolutely everything. Recently I have been starting to break out of that and am loving adding in some fun colors into my wardrobe!!
Where I shopped for this??
Red purse- Ross ($22)
blue polka dot top-Rhapsodielle
Black Blazer-Rhapsodielle
red skinny belt-Rhapsodielle
Jeans-Charlotte Russe ($15)
shoes-discount shoe factory ($15) Best shoe store ever!!
necklace-Forever 21 ($1.50) all accessories are super cute and cheap
Earrings and bracelet-Burlington coat factory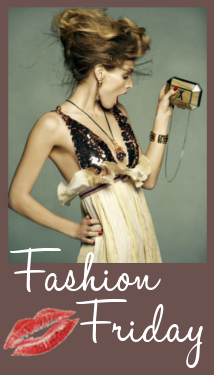 Bloggers do it better